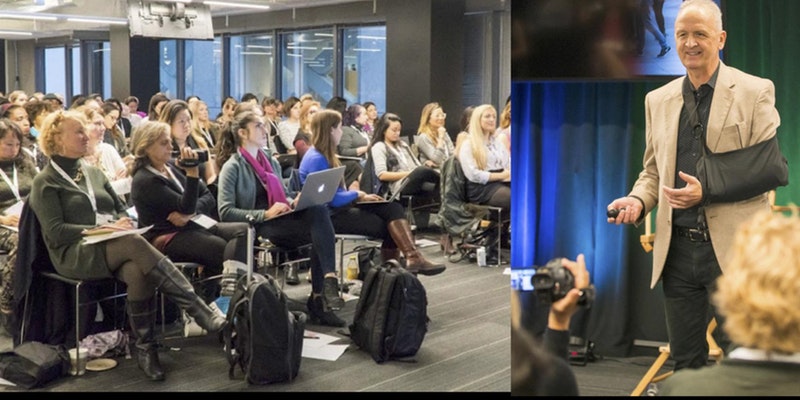 Women / Cleantech: Networking to the Next Level: What's Your Message?
You resolve to go to that networking event and make connections, grow your network and have fun. As you leave the event, do you feel productive and satisfied, or not?
Many tech professionals avoid networking as they lack skills to navigate and optimize their networking time. This workshop will give you new strategies to feel accomplised, make real connections and have a strong message.
Come to this networking lab to practice and learn and take your networking skills to the next level. We will dedicate 30 minutes to review the art of networking, then we will be hands-on working on your message for 45 minutes AND…we will leave another 30 minutes for everyone to network and practice the delivery of their message. Yes! we will have wine and soft drinks, and make it a real networking event!
Next Event
Date

Mar 23 2023

Time

networking before and after
12:15 pm - 1:45 pm