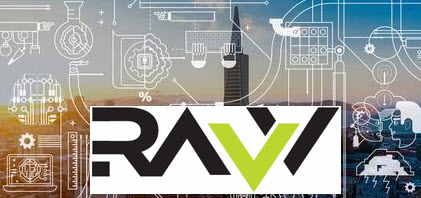 Turning AI Into Real-Life Products
With AI being one of the hottest topics of modern days, we see a huge revolution toward the future. How will this advanced technology become real products? How would it change our daily lives? What will the world look like when it is full of AI?
Together with famous AI startups and investors, we would like to invite you to get involved with the past, the present, and future of AI and enjoy the awesome products demo show.
Next Event
Date

Jun 23 2022

Time

networking before and after
12:15 pm - 1:45 pm