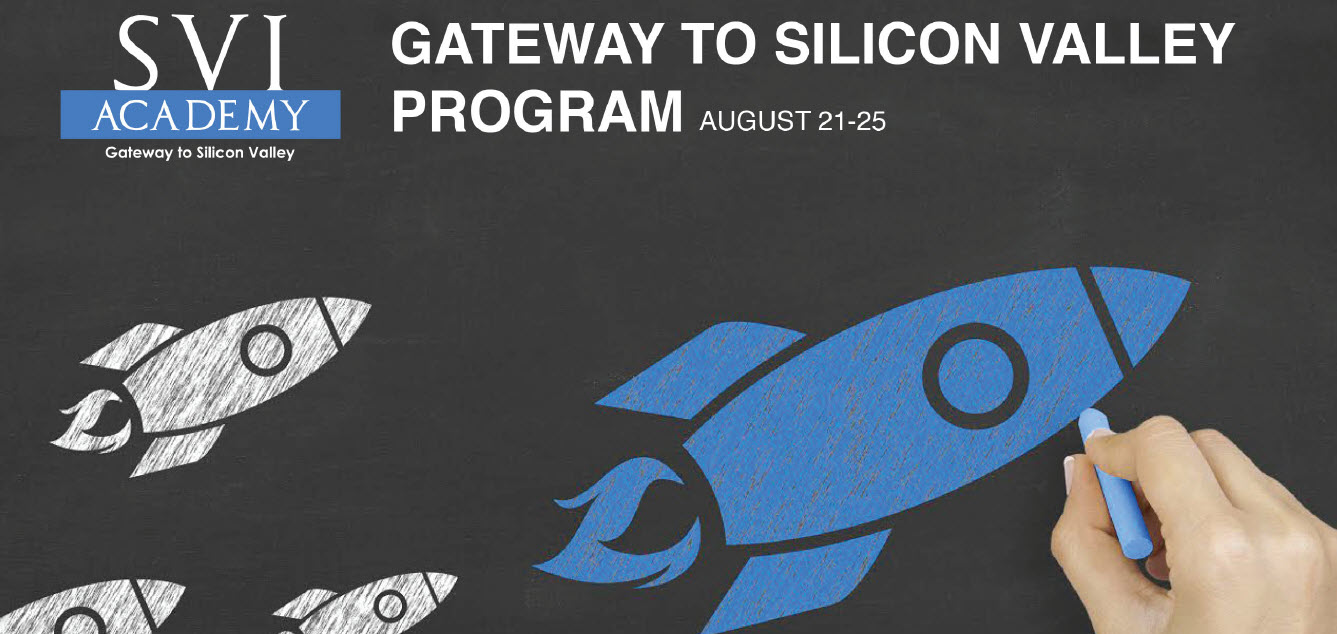 "Gateway to Silicon Valley" Program (combo event)
DESCRIPTION
Founders in the Valley enjoy an unfair advantage – they already have the best resources, training, education and network at their fingertips. International founders are just as smart and capable, but it takes time to learn the rules of the game in Silicon Valley.
Gateway to Silicon Valley eliminates that gap for global founders whether you are already here or want come to Silicon Valley, we can get you up to speed so you can start playing on the same field as seasoned locals.
You will walk away with:
You'll discover the foundations of establishing your business in Silicon Valley, with topics that are customized to suit international founders and new startups. Figure out how to break into the national market, legal issues, how to incorporate your startup legally, and more.
"Gateway to Silicon Valley" is a complete crash course for international startup founders to successfully utilize the unique ecosystem of Silicon Valley and propel your business in the US.
Next Event
Date

Jan 11 2018

Time

networking before and after
12:15 PM - 01:45 PM